Paris 16ème
Nestled in the heart of the village of Passy, this majestic building in the shape of an R like Raynouard is part of the Art Deco movement. A true architectural gem, top-of-the-range, it mix noble and elegant materials. When its imposing doors open… Paris offers itself to your look and invites you to daydream.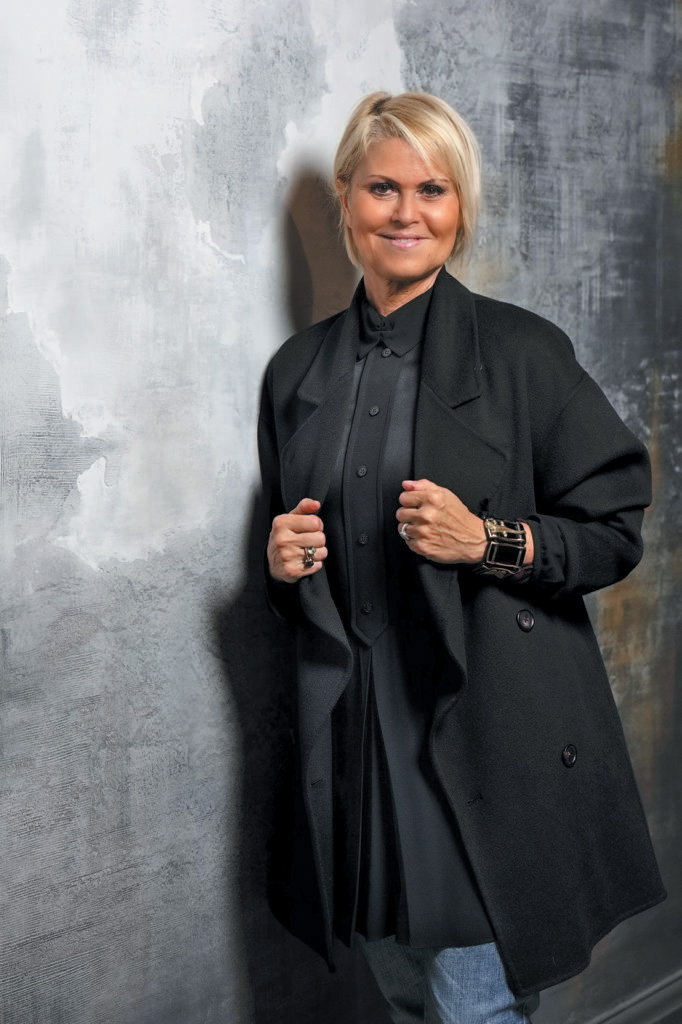 Claude Cartier &
Groupama Immobilier
« You can imagine how proud Claude Cartier Studio was to be selected by Residential Collection (the luxury sales division of Groupama Immobilier) to decorate one of the four model apartments for their latest project.

Along with Christian Liaigre, Fabien Roque, and Kast Design, we were invited to work on this project in a marvellous Art Deco building with a dream location: just steps from the Place du Trocadéro, with a view of the Eiffel Tower. The challenge: complete the project in one month, based on very specific décor guidelines and luxurious selected furnishings. In this case, Claude Cartier Studio chose to work on the reception rooms, setting an understated yet welcoming mood.