Claude Cartier
25 rue Auguste Comte - 69002 LYON For over 30 years, Claude Cartier has run contemporary furniture showrooms in Lyon. She soon came to select the most ambitious and most creative furniture designers. She quickly and consciously rejected the "total look" of single-brand establishments. She sees her boutiques as true laboratories of ideas, small-scale decorative settings, and genuine sources of inspiration for her clients. These spaces are a purposeful expression of the personality and style of Claude Cartier Studio, where she is often the first in the city to display previews of new furnishings. She selects pieces from the best-known makers, including Moroso, Baxter, Flexform, Porro, Gubi, Christophe Delcourt, and cc-tapis.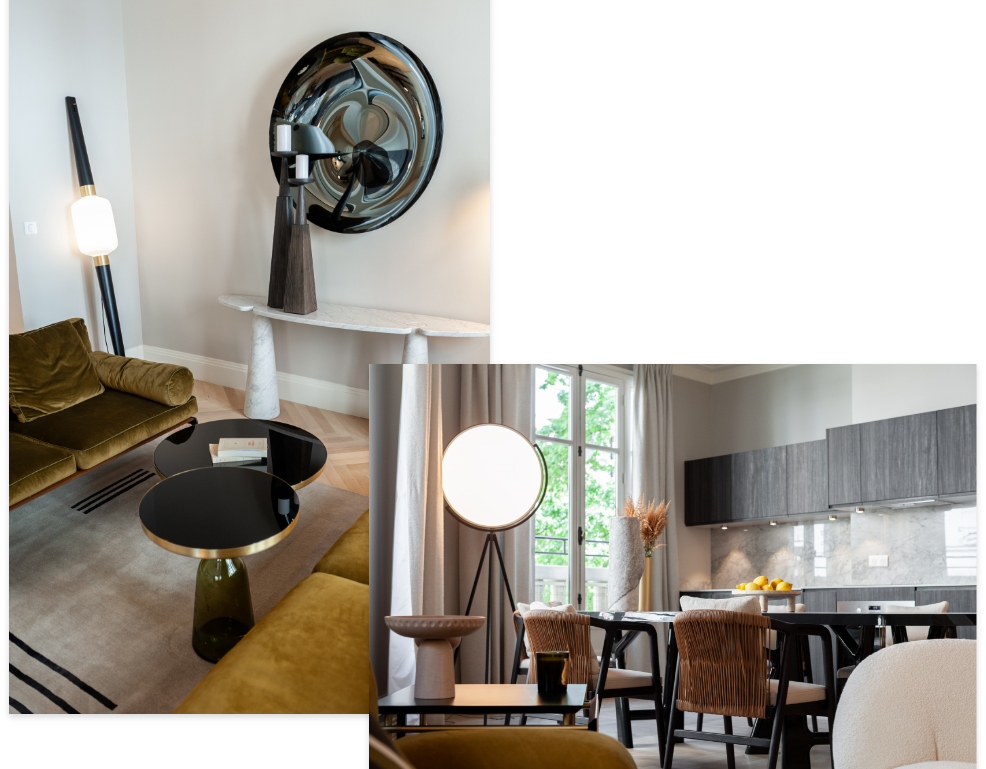 "Our identity: precision, passion, and intense creativity"
We often hear from clients and professionals that we occupy a rare position… And these days, we allow ourselves the modest pretension of believing that to be true.
For over 30 years, Claude Cartier has run contemporary furniture showrooms in Lyon, featuring an exciting, luxurious, creative selection. The finest contemporary labels, many of them Italian, preview their collections there. Over a decade ago, she took the distinctive step of founding the Claude Cartier Studio interior architecture agency, where she joins her favourite architects in one triumphant private or public project after another.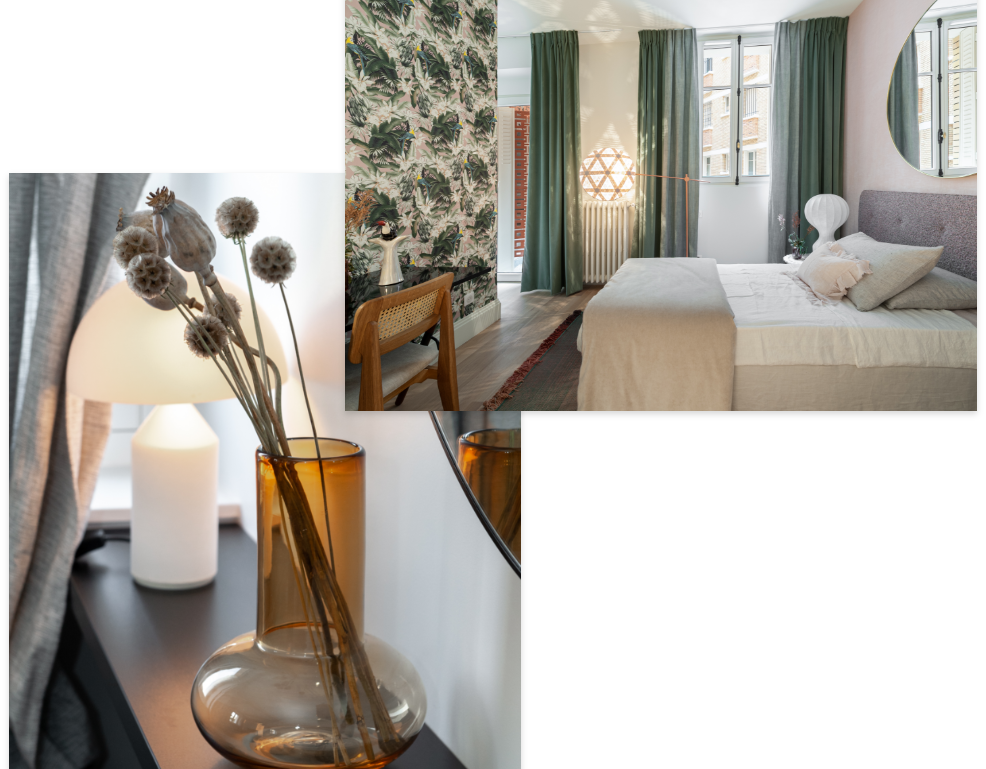 "You can imagine how proud Claude Cartier Studio was to be selected by Residential Collection (the luxury sales division of Groupama Immobilier) to decorate one of the four model apartments for their latest project. Along with Christian Liaigre, Fabien Roque, and Kast Design, we were invited to work on this project in a marvellous Art Deco building with a dream location: just steps from the Place du Trocadéro, with a view of the Eiffel Tower.
The challenge: complete the project in one month, based on very specific décor guidelines and luxurious selected furnishings. In this case, Claude Cartier Studio chose to work on the reception rooms, setting an understated yet welcoming mood.