Fanny Rozé
Fanny Rozé has been a DPLG (government-registered) architect since 2002. She started her career working with distinguished French firms, gaining a variety of experience in urban planning, landscape design, and architecture. She founded her own architecture firm in 2011. Specializing in residential architecture, the firm initially established its operations in new construction, for both real estate development and social housing. Its work focuses on showcasing the property and emphasizing its place in the context of the site's history and spirit. It is in constant pursuit of new ways to meet the changing needs of contemporary lifestyles. In 2016, the firm's business expanded to include the restoration of high-end residential and commercial buildings. As always, the top priority is architectural quality, with custom design for each project.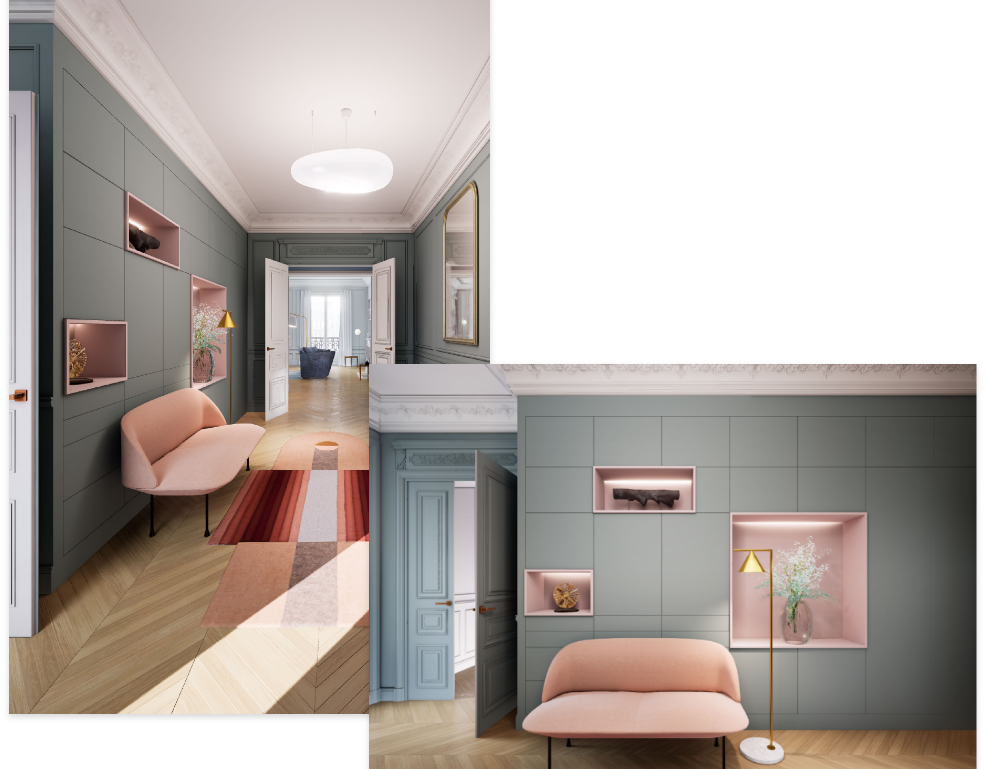 99 Malesherbes: « an exceptional project »
The 99 boulevard Malesherbes project is located in the 8th arrondissement of Paris, a neighbourhood in which Haussmann-style architecture has a pronounced influence. The first task in this project was clarifying the building's uses so as to develop a consistent plan. The office spaces were grouped together to create a townhouse, with offices divided among three levels. On the other floors, reaching up to the roof, are 12 apartment homes, ranging from studio to five-bedroom apartments.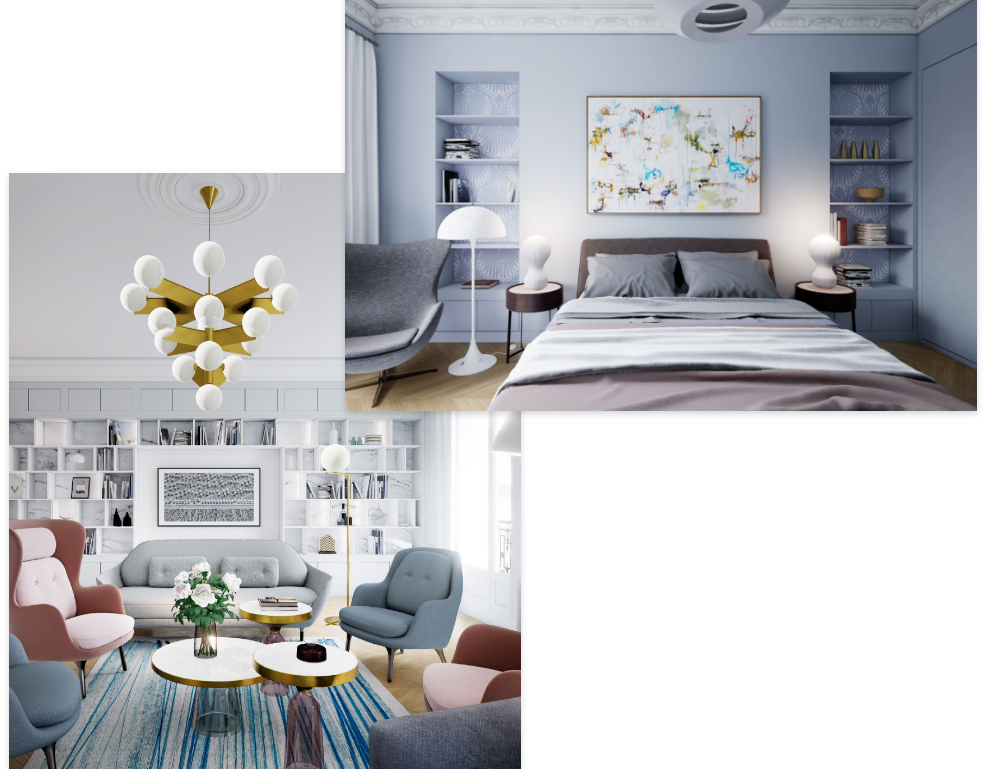 Fanny Rozé meets Groupama Immobilier
When Groupama Immobilier crossed paths with Fanny Rozé, it became possible to meet this challenge. "The character and personality of this project sprang from my encounter with Groupama Immobilier, which encouraged me to test, to invent, to share new experiences." This, then, is not merely a renovation project, but the invention of a space to suit new lifestyles and ways of working. The future buyer will be supported not only in the purchase of the property, but also in exploring and defining an art of living or working that suits the buyer's aspirations and that can subsequently be adjusted.