Association Toujours Près
The inauguration evening of our emblematic Haussmannian building at 99 Malesherbes was an opportunity to highlight our partnership with the Toujours Près Association. Created by Alexis Fraikin, the association Toujours Près aims at helping the families of children hospitalized at the Necker Hospital. Toujours Près offers accommodation to families in need. It is in this approach that, since 2018, Groupama Immobilier has been providing a completely refurbished home free of charge. This initiative has made it possible to welcome a family in 2019.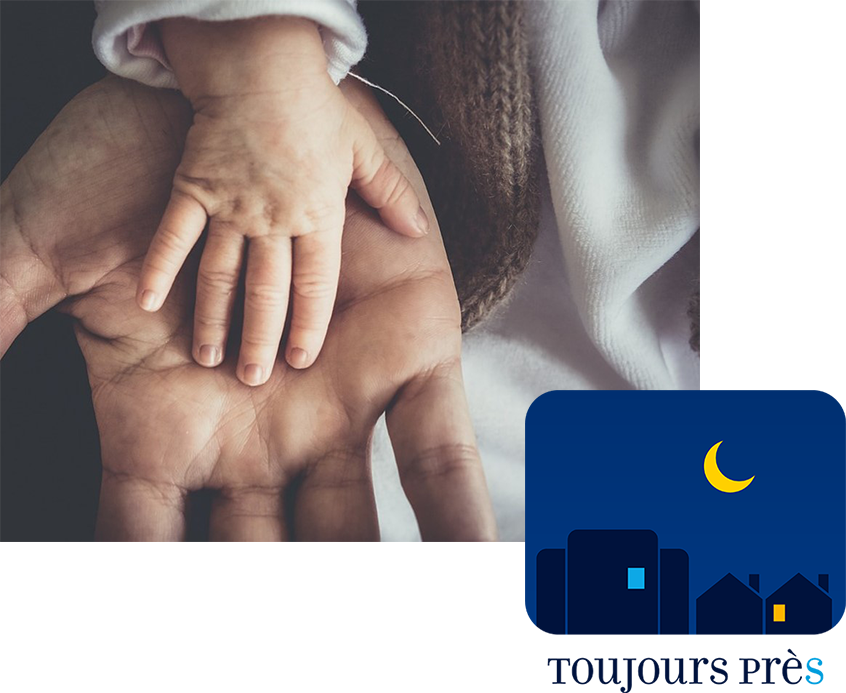 Sale of paintings for the benefit of the association.
Alexis Fraikin, founder of the association Toujours Près is first of all a painter. His works are characterized by the audacity and independence of his chromatic and spatial research. Alexis Fraikin's work uses strong ranges of pure and vivid colors, where the form is always treated out of reference to the object, still lifes worked in oil, pastels with pencils, bic. It is with elegance, subtlety and poetry that Alexis Fraikin develops an intimate approach to art.
Very invested in his association, this inauguration was the opportunity to organize a sale of his paintings. The totality of the benefits was entirely dedicated to the comfort of these families.